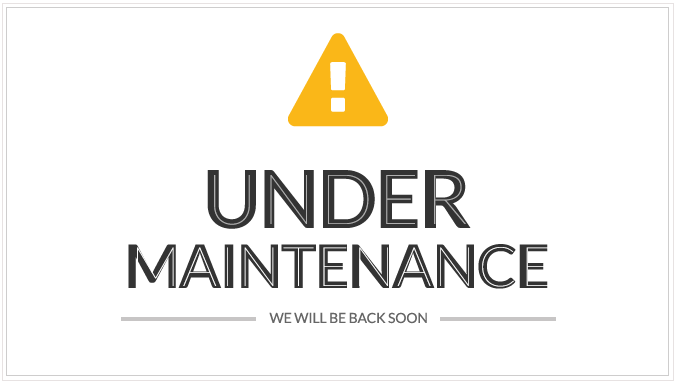 Sorry this service is temporarily unavailable. We sincerely apologize for any inconvenience caused.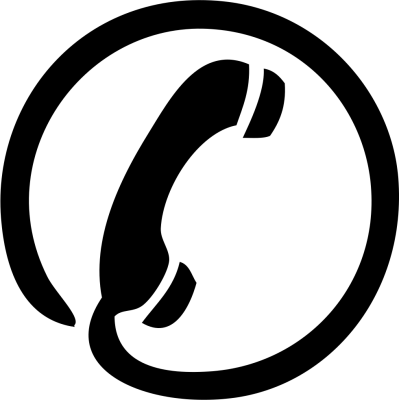 Operation Hour 
Monday - Friday 
9.00 AM - 6.00 PM
All the documents will be delivered through email in softcopy. 

Submission after working hours (Monday to Friday, 9am - 6pm) and during public holidays will be processed on the next working day.